Acharamada Ainmane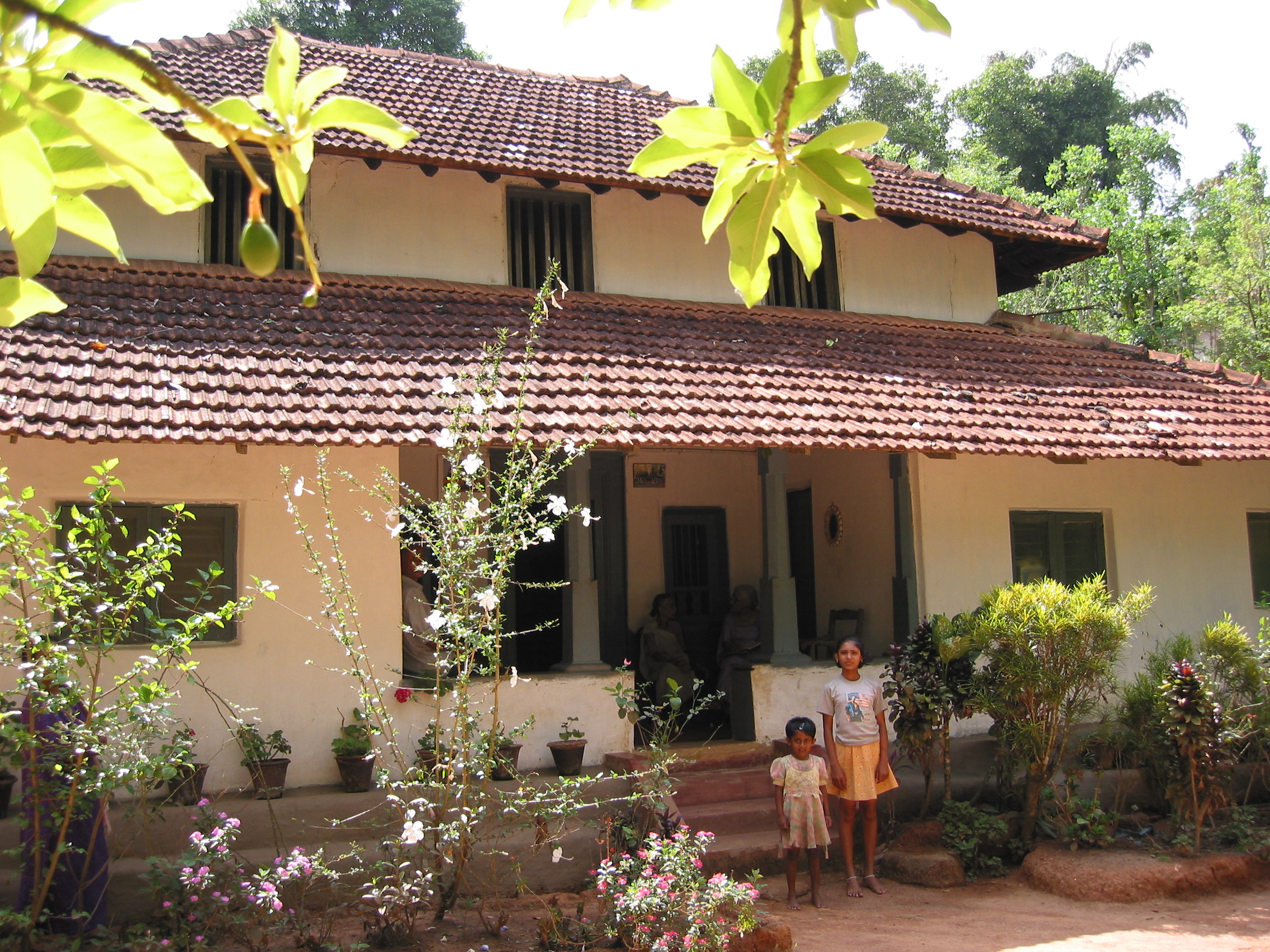 Location
Balyamunḍoor (idegeri keri).
Features
Othe pore with two roofs, and a small verandah in the middle of the house, with steps leading to the middle of the verandah. Its facing the east direction. The verandah has three doors – one to the hall and a door to each of the two rooms on either side of the verandah.
Timeline
Its 54 years old. The roof was tiled when built 54 years ago.