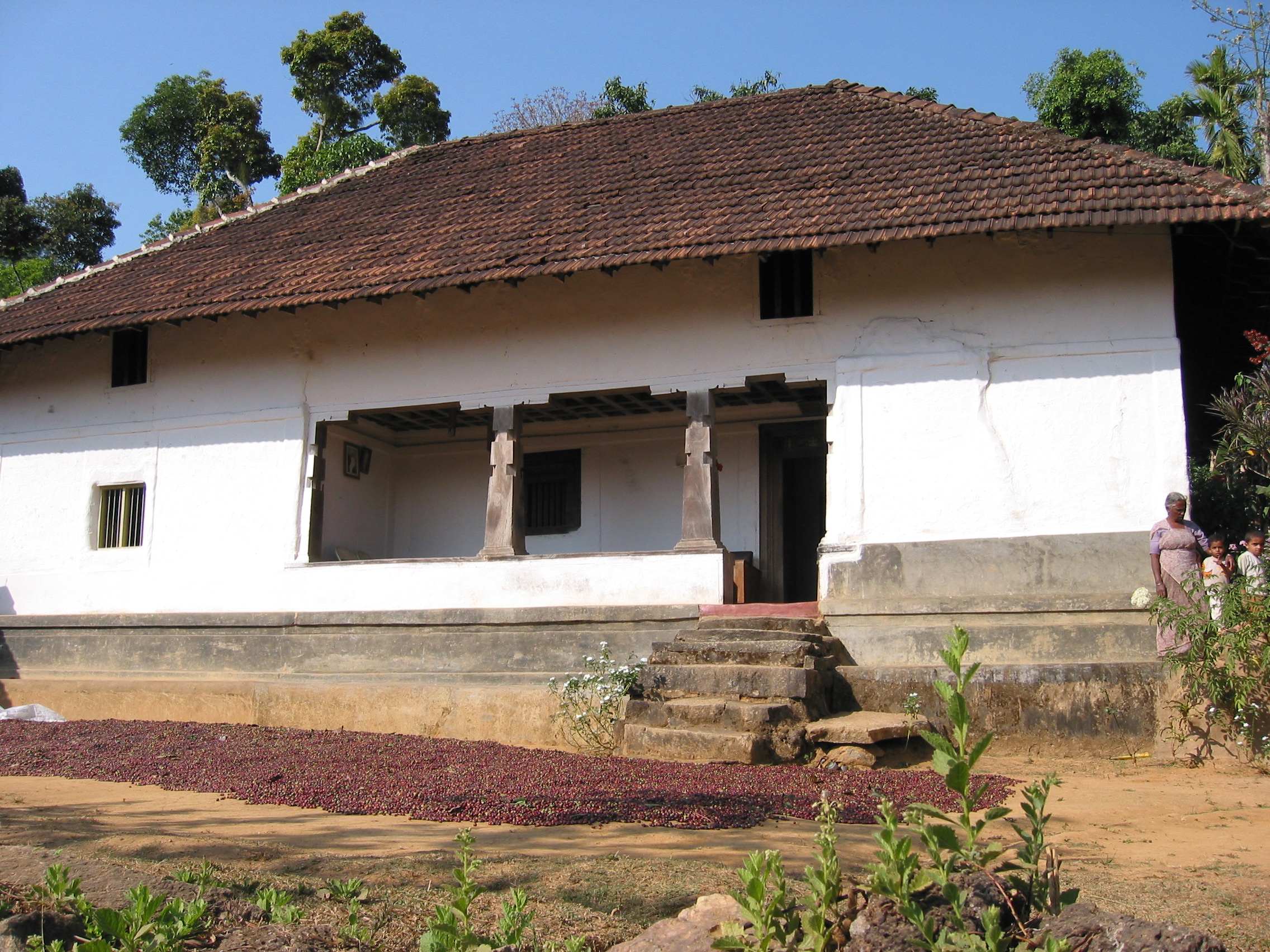 Location
Kadnur
Features
Othe pore with a very high roof. A stone-paved lane from the fields below leads to the yard. Stone steps from the yard lead to the ainmane. Hanging from the ceiling in the verandah and the hall are neles on which guns used to be hung. The Ainmane is facing the east direction.
Timeline
It is over 200 years old.
The floor of the verandah and two rooms were cemented about 15 years ago.