Kambanda Ainmane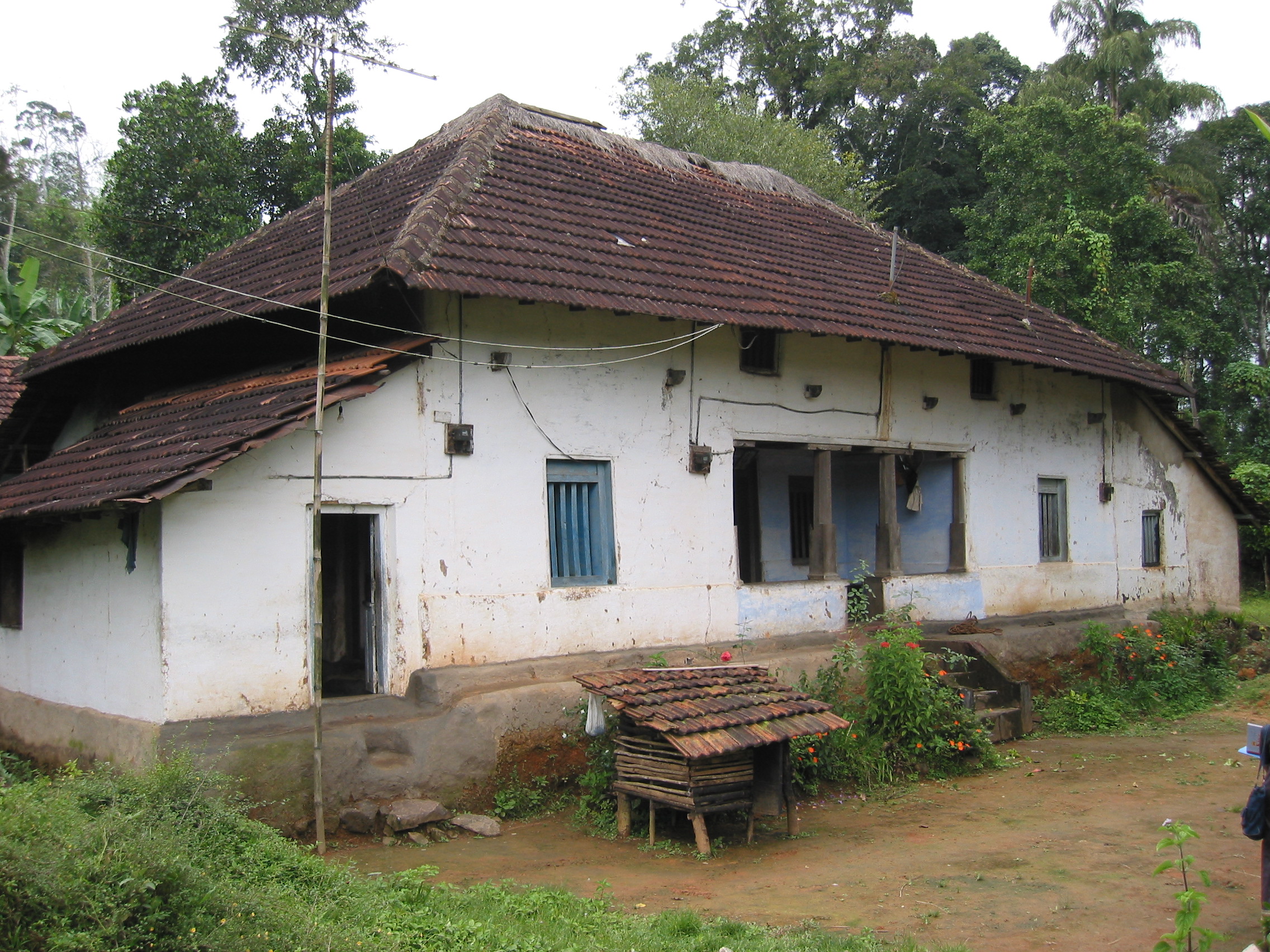 Location
Botoli
Features
Old othe pore with additional sloping roofs over extensions on both sides of the house. It has a small verandah in front.  The hall has a pillar (to support the ceiling), a god, and a thuk bolak.
The Ainmane is facing the east direction. Simple verandah with no carvings on the pillars or doorframe, and two simple barred windows.
Timeline
The Ainmane is over 65 years old.
The roof was Tiled over 50 years ago.